Future jobs in South Yorkshire
7th November 2022 by CareerWave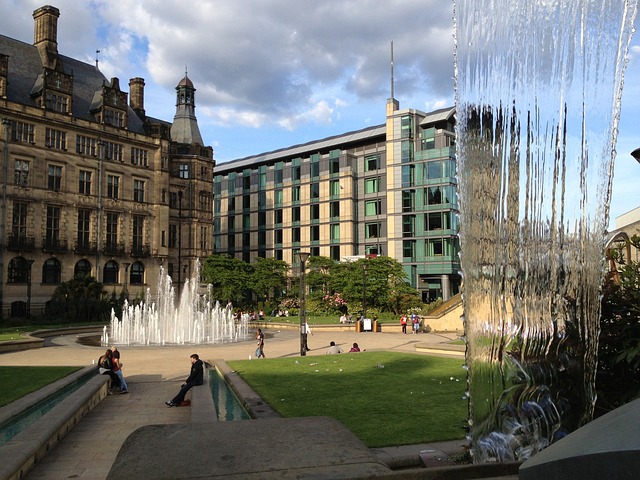 The South Yorkshire Strategic Economic Plan 2021-2041 states that:
"We will grow an economy that works for everyone. We will be inclusive, creating fairer opportunities for all. We will be sustainable, driving low carbon, green energy and deliver net zero emissions."
By 2041, the South Yorkshire Mayoral Combined Authority (SYMCA) aims to have achieved the following:
33,000 extra people in higher level jobs
30,000 more people with higher level skills and,
9,000 fewer people with lower skills or no qualifications
To achieve this they have identified eight industries set for growth over the next two decades:
Advanced Manufacturing
Engineering
Intelligent Mobility and Transport
Construction
Health and Social Care
Creative and Digital
Energy
Green and Low Carbon
The South Yorkshire Mayoral Combined Authority has also recognised that over the past five years, there has been growth, and likely continued growth, in the following sectors: Information and Communication, Health, Real Estate, Professional, Scientific & Technical, and Transport & Storage.
With any jobs and sectors that seem to be on the decline, it doesn't mean there are no opportunities in those areas. Indeed, with an ageing population there will be many replacement jobs for the younger generation.
Below we have highlighted a few key links to explore further:
Industries in South Yorkshire from Start  (Start Profile has provided the South Yorkshire Mayoral Combined Authority with this young person friendly insight into the key industries found in Barnsley, Doncaster, Rotherham and Sheffield)
South Yorkshire Mayoral Combined Authority's Labour Market Information  (including information about growth sectors and the top sectors currently. Also links to Start Profile website above)
South Yorkshire Strategic Economic Plan 2021 – 2041  (Full Strategic Economic Plan 2021-2041)
South Yorkshire Renewal Action Plan
---